Things have been pretty mediocre lately! As of Thursday it will be one single month til graduation!! I can hardly believe it! Our final is on May 2nd, and we only have two more tests til then! This Thursday and Friday are my last 2 clinicals as a student nurse and it blows my mind!! I feel like I have come so far and learned so much, just the confidence and prioritizing my day has been a complete 180.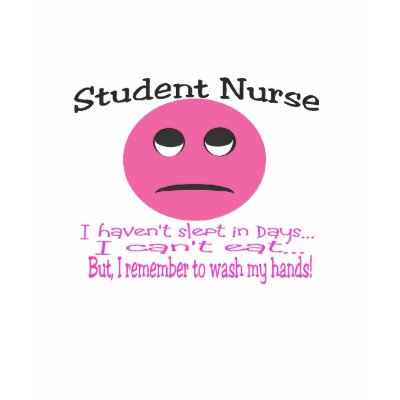 What with the ACM's on Sunday -- how adorable is Taylor Swift?! And the mashups (yes a Glee term haha!) with Rihanna and Jennifer Nettles was amazinggg, but my ultimate favorite was Zac Brown (who I don't even much care for) with James Taylor!! He still floors me in the best way!! "Carolina In My Mind" will always be a classic. Plus their song "Colder Weather" has the best lyrics! Enjoy below.
Another obsession of mine is Olivia Palermo! Sure she was a huge jerk on The Hills ...and probably is in real life, but her style is effortless and chic! She never hardly ever gets it wrong. Also, check her closet. Legit.
Another thing i am loving is my Bobble!!! It's a water bottle that comes in a variety of sizes (even really cute multi-color ones for kids to encourage hydration!), and has a built-in filter that comes in a rainbow of colors! You just switch it out after 300 uses, and it only costs 10 bucks! I have been a huge buyer of bottled water foreverrr but it is so not as great for you because of not getting in your needed amount of flouride from tap, and is also wasteful for the environment. I have started carrying it with me everyday -- in my purse, bookbag, car, etc. and just filling it up as I go! Since I live on the coast, my water tastes like ocean water -- you know what I mean! and this ingenius filter makes it taste like the amazing water pump tap that my parents have! It is love! I bought mine from Target, but they have them at all local stores, even Old navy!

Another great investment is my FEED bag from Pottery Barn! PB is doing a special line of items, including food bowl, spork, water bottle and bag for the Feed the Children charity, and my bag which was 45$ paid for 50 meals for children! it's a wonderful investment and an amazing bag! It's burlap with a heavy cotton liner, two outer pockets, and it holds a ton! i have gotten so many compliments on it, and Africa has always been such a close part of my heart (I donate to a child through Save Darfur, buy items and donate to the Invisible Children of Uganda, give to Gap for the HIV Africa Campaign, bought part in water wells for CharityWater, and have recently been looking into monthly adoption through World Vision) and Africa has always been on my bucket list of places to go and become involved in.
But my current dilemma is Tom's!! I have been looking at them foreverrrr, have tried on countless pairs of them in stores to look at color and sizing, but cannot for the life of me narrow it down to a pair! Today was "One Day Without Shoes" and man was it hard! Not just on my feet, but also on my day. Lots of stores don't let you in without shoes, even here at the beach! So I constantly was putting them on and off for running errands before class, but it definitely makes you so appreciative and blessed to be able to afford shoes (and the loads that I and most people, have!) to protect your feet and keep you from getting infections. So far I have narrowed it down to Red, Passport Lilac, Glitter Black, or Olive. But I think I am deciding between the red or lilac. By the way, doesn't the Footprint shirt look exactly like UNC ones?! Even the coloring is spot on.